Things have been quiet for the two Mom's today. They spent most of their time in their nests. So, all in all it has been a pretty mellow day. I hope they take advantage of this down time. When those eggs hatch they will be running day and night to feed them!


Big Mama looking pretty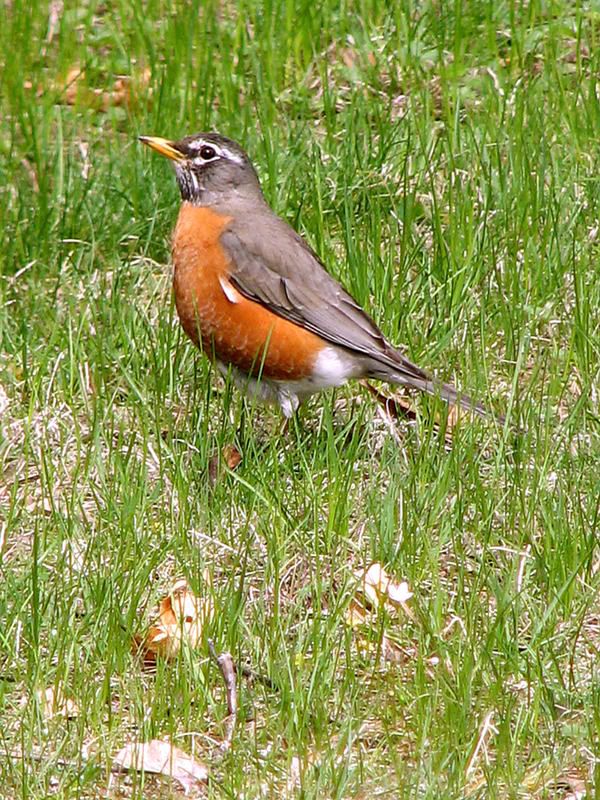 This is Big Daddy in protector mode.
When he senses a threat or intruder, he puts his wings down to appear larger.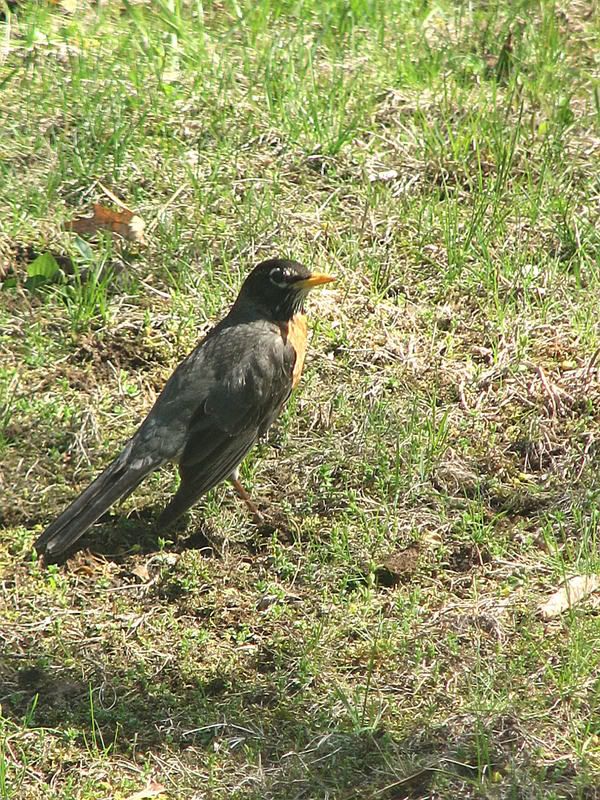 This stance was directed at me this time.
I guess he thought I was too close to his nest or his woman.